Dear Friends
It was great seeing so many of you at the Wealth Academy Expo! We had a sell out event with 1,300 people in attendance. The 2 full days were packed with amazing speakers that were made up of top professional traders/ investors, CEOs, economists, real estate strategists, investment analysts. The crowd got immense value and all the financial knowledge to help them to achieve their financial goals.
We had Fengshui and Bazhi expert Joey Yap talk about how to understand our wealth profile and maximizing our luck; Patrick Liew talking about how to make your fortune from real estate; Keong Hee talking about profiting from the Euro and other forex strategies' Merry Riana on how she made her first million at the age of 26 despite starting with nothing; Jason Wee talking about how to discover undervalued China stocks etc… For those of you who missed this great event, we are going to be selling the video on DVD really soon. So look out for it.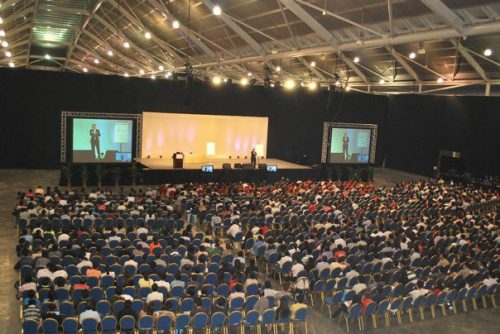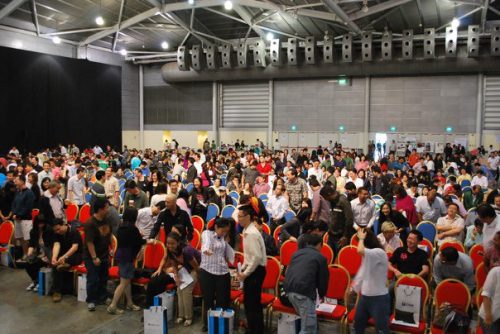 The Expo also saw the launch of my latest book, 'Profit from the Asian Recovery' that I authored with Veteran Equity Analyst and investor, Jason Wee. Over 800+ copies were grabbed in just a few hours. This latest book should be hitting Singapore's bookshelves in the next few days and will be reaching malaysia, Indonesia really soon. Those of you who are from far away can soon download the ebook version once we get it up.