AKLTG
Who We Are
Adam Khoo Learning Technologies Group (AKLTG) Pte Ltd is Singapore's largest training & education company. As Asia's leading Personal and Professional Development organisation, we have reached out to seven countries in the region: Singapore, Malaysia, Indonesia, China, Vietnam, Thailand and India. Founded by Mr. Adam Khoo and Mr. Patrick Cheo in 2002, we bring more than a decade of experience and excellence in partnering individuals, schools and corporate organisations to realise and achieve their greatest potential.
Living by our mission "Transforming Lives Every Day", we have touched the lives of over 712,350 individuals and 440 organisations through our unique range of inspirational and dynamic programmes on Academic Mastery, Personal Development, Financial Management, Business Strategic Planning, and many more.
OUR CORE PURPOSE
To Inspire a Better World
OUR BRAND PROMISE
Discover Better Learning Every Time
AKLTG is 5 time winner of Share Investor Most Preferred Financial Educator Award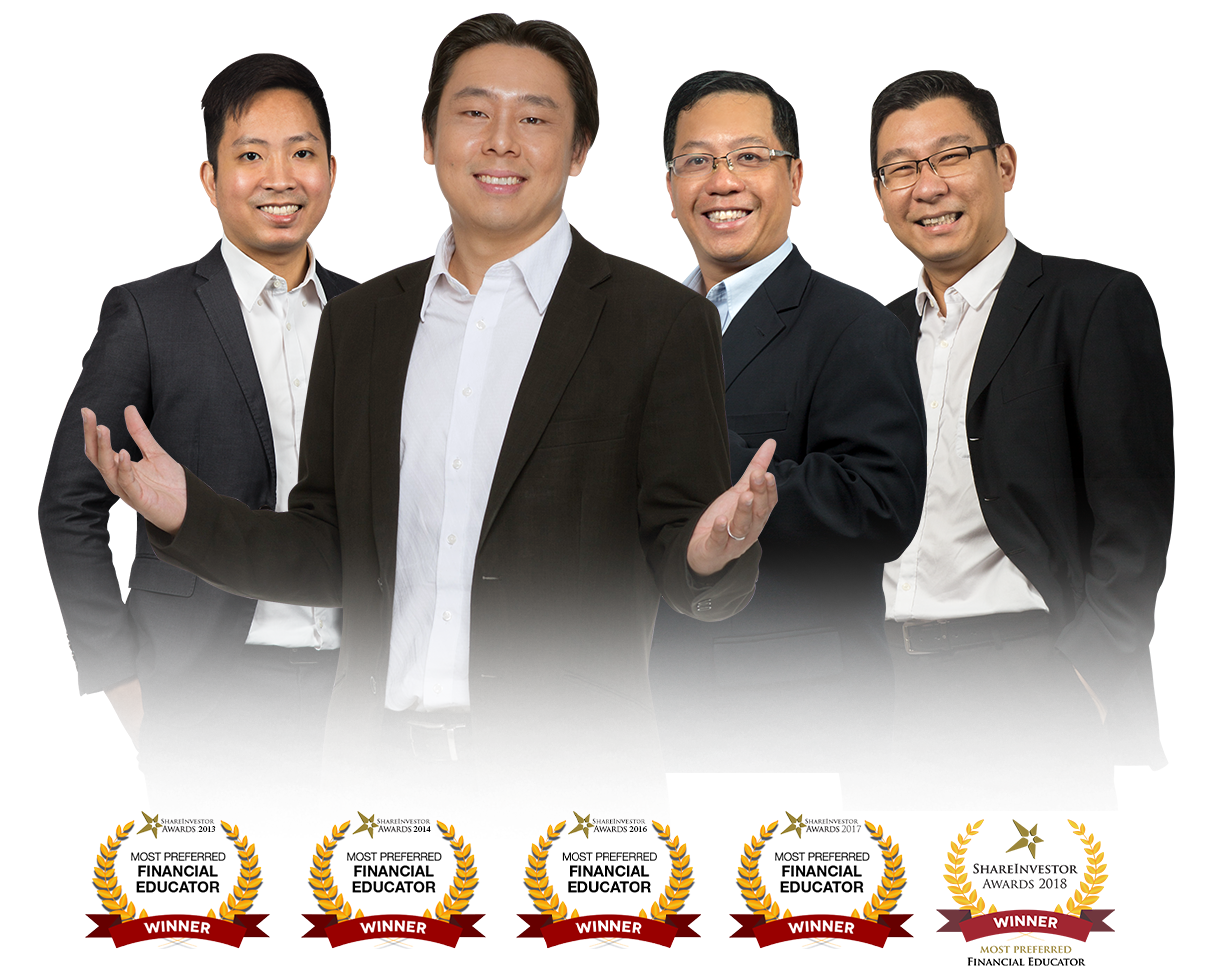 Initiate Honest & Open Communication
At I Am Gifted!, children are encourage to express their appreciation and gratitude towards their parents through a heartfelt letter. This letter dedication segment has since become a highlight of th programme!
Love What You Do
"Once, Adam came for training, limping with clutches. Despite his swollen ankle, he insisted on standing the whole day, teaching us with dedication. His passion for training inspired me greatly." -Remy Lee, Graduate of Wealth Academy
Always Take The Lead
AKLTG is the first company in Singapore to introduce a childhood education programme that incorporates brain-based learning with LASY learning technology.
Keep Raising Standards
The Millionaire Challenge simulation game at Wealth Academy has undergone at least 5 structural revisions since its initiation i 2005. Evolving from a manual recording system, the game now has its own computerized system where players can track their transactions digitally.
Learn And Grow
Before its publication in 1988, Adam Khoo's book I Am Gifted, So Are You! was rejected by 9 publishers. He spent one year improving and rewriting it, with the advice of an editor. The book went on to stay on the best-sellers' list for 8 years.
Touch People's Hearts
"Thank you for wring Master Your Mind, Design Your Destiny. From just reading a few pages, I am getting myself back… the little girl who had a vision in life. Thank you for taking the time to help others in life." -Mira
Go The Extra Mile
"As my son was new to AKLC, thing did not improve, so they got another trainer to teach him. I was surprised that even though there was no other kid, the trainer thaught my son one-to-one. This showed me that the centre is committed to helping the kids. Thaddeus scored A8 for Math in PSLE. Thank you." – Parent of Thaddeus Tay